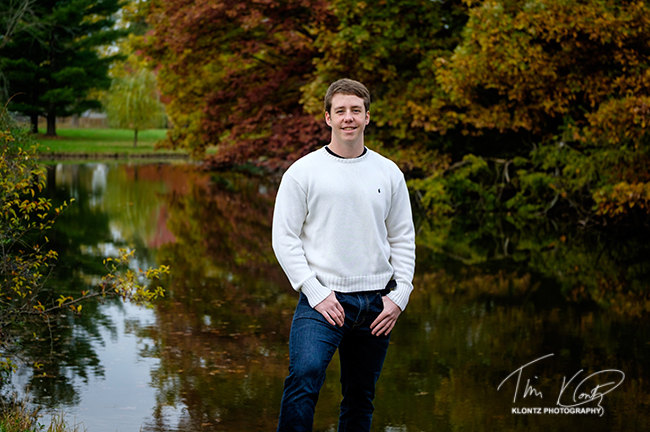 Mason is a senior at Bucyrus High School. Mason will be going on to college to be a doctor… a doctor that he says is unable to help this photographer out with the mental problem that I have! 🙂
Mason is on the golf team in the fall and the track team in the spring where he throws the shot put and discus.
Good luck on senior year Mason!
…